We aspire to be the last agency you'll ever work with.
Grow Keys, Pune's top digital marketing agency for Manufacturing companies, is thrilled to be named the Most Prominent Digital Media Agency to watch in 2023. Our expert team will develop a customized strategy, timeline, and forecasts to ensure your digital marketing success. We use proven methodologies to deliver accurate traffic projections for each channel, helping you achieve your goals
ABOUT OUR COMPANY
We Have Keys to Grow your Business Digitally
Founded in December 2017, Grow Keys is an ISO 9001:2015 Certified & Pune's best Digital Marketing Agency, run by young & dynamic Digital Marketing Consultant Mr Sankket Koyate. We offer 360 degree BRANDING SOLUTION delivering measurable result across different marketing initiatives.
If you are looking for a premium & professional Logo Design services, Website design services, Social Media Marketing services, Search Engine Optimization services ( SEO services ), Google Ads services / Pay Per Click (PPC), 2d animation video, Celebrity Branding for your business, product or services ?
Please stress no further, you are already at the right place.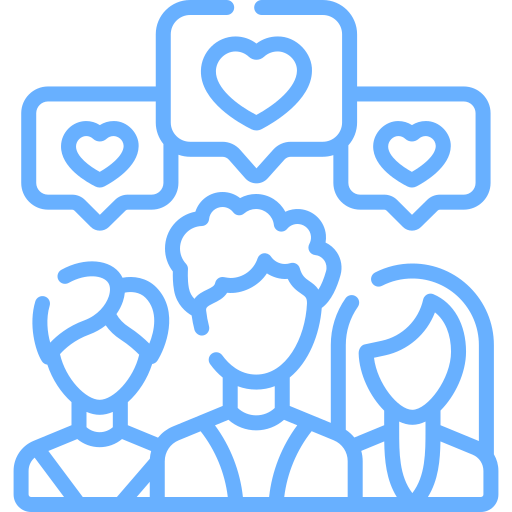 211+
Happy Clients
6+
Years of Experience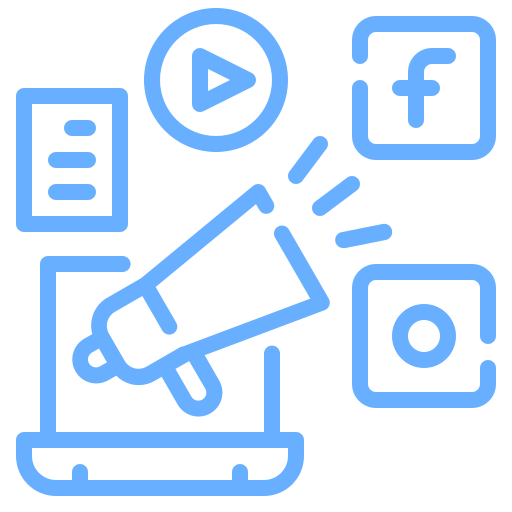 90%+
Client Retention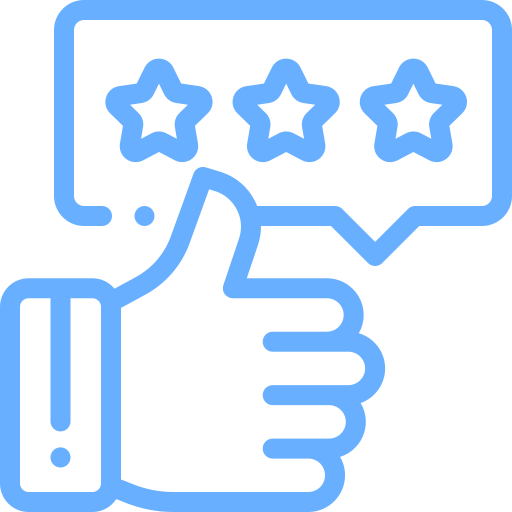 07+
No of Country Serving
Our Smart Services
We Have Keys To
Grow Your Business
OUR WORK
We Have Keys To
Grow Your Business
Recognized as "Most Prominent Digital Media Agency for Manufacturers to watch - 2023" by CioLook India
Testimonials
Feedback from
Our Clients
Rahul Shrivastava(Founder) Hello Organic
Have taken many services for my venture from Grow keys & I must tell you Sankket Koyate Head of Grow keys is amazingly talented, creative, supportive. He always comes up with out of the box thinking & new plans. He is handling Digital marketing for us & recently he has designed our Brand logo, which came out to be amazing.⭐⭐ Looking for many more collaborations with Grow keys🗝️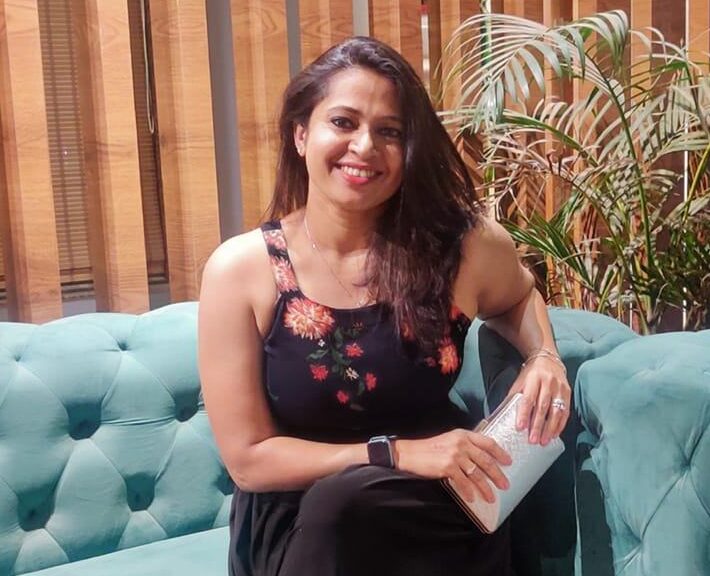 Varshha Kadam (Palette 9 Design Studio )
First, we connected with Grow Keys for our logo design & social media posts for my firm Palette9 Interior Design Studio & and must say Team Grow Keys is the best logo design & graphic design company in Pune. They not only had best the colors & look for my logo but my logo looked professional and unique and we had no problem with the trademark & registration of our logo. Looking at professionalism in their working method, we hired them for our landing page of the website and again they made the perfect work in the website design of Palette9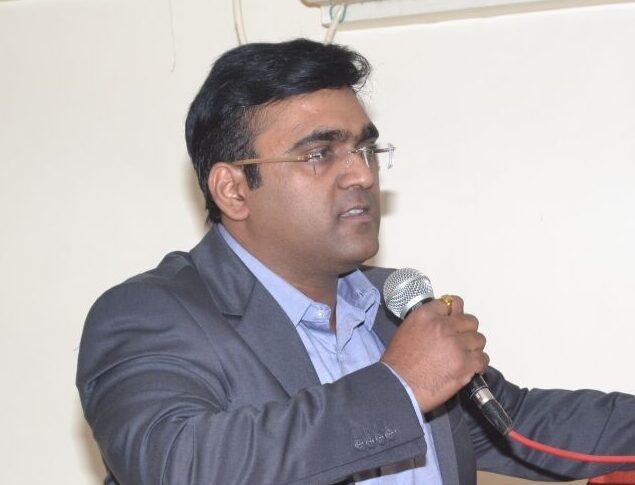 CA Shrenik Patil
We are a firm of professional accountants located at Baner, Pune. We were in a search of a innovative designer who can design our profile that itself can prove to be a game changer. And indeed we must say, Grow Keys has rendered a superb work. We appreciate Sanket's creative vision and commitment to deliver results on time. A bunch of compliments to Grow Keys for their work. We recommend Grow Keys to everyone who is looking for quality service.
S Krishna Chaitanya (CEO) Araku Aroma Coffee
We have a brand Araku Aroma Coffee, we do coffees with Specialty beans procured from Araku valley ghats. We have lot many coffee shops in different states of India and we have registered brand for Araku Aroma in USA too We say very great about Grow Keys boss Sanket is helping us in promoting social media marketing and expansion of franchises through Facebook lead generation. We are thankful to Grow Keys for growth of our brand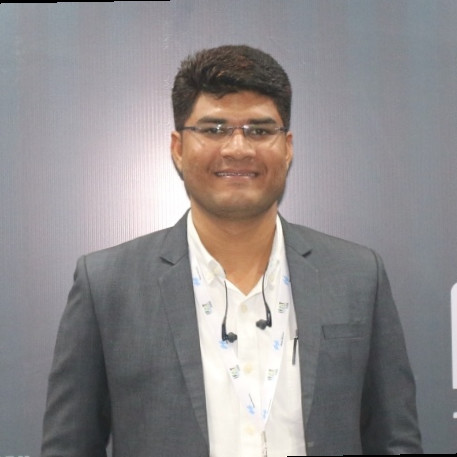 Vipul Bhoyar (Director)VP Ecotrade LLP
My name is Vipul Bhoyar and i am founder of VP Enterprises and we were looking for new website for VP Ecotrade, and we found Grow Keys as reliable source and must say it was a pleasure working with Grow Keys & Thanks to them for the fantastic job on our website vpecotrade.com. We are planning a couple more websites in the near future, and we will be trusting Grow Keys for us again and again!!! . They were always available to our queries, make changes required, and provide guidance. Add on service was, they gave us online training for making changes on the website. On a scale of 1-10, I give all of them a 10.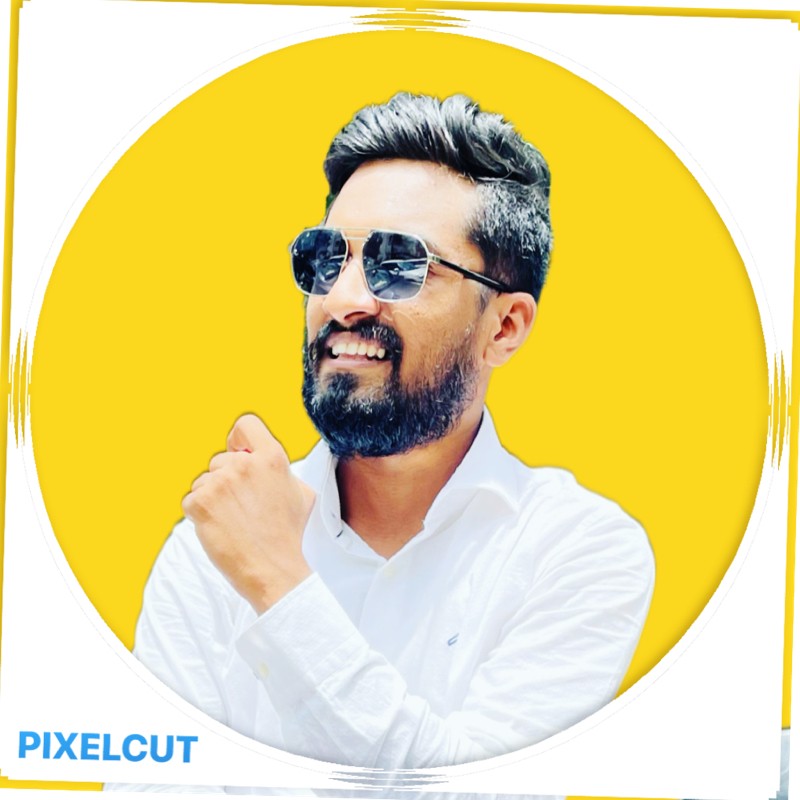 Suraj Pagar (Founder) Modular Homez
I'm Suraj pagar founder of Modular Homez doing turnkey interior projects mainly in Pune and mumbai. We recently did our PHP based website from Grow Keys. I am impressed by the commitments and technology implementation done by Grow Keys and their highly experienced team to design and develop the website. We are extremely satisfied with the results and must say Grow Keys is the best Website design and development company in Pune. I highly recommend all for the services from Grow Keys.