Founded in December 2017, Grow Keys is one of the Best Digital Marketing Agency in Pune, India run by young & dynamic Digital Branding & Celebrity Branding consultant Mr Sanket Koyate. We offer 360 degree BRANDING SOLUTION delivering measurable result across different marketing initiatives.
If you are looking for a premium & professional Logo Design, Tagline for your company, Website design, Social Media Marketing, Search Engine Optimization ( SEO ), Google Ad Words / Pay Per Click (PPC), 2d animation video, Celebrity Branding for your business, product or services ?
Please stress no further, you are already at the right place. We partner with company to bring clarity to their brand, offerings, & clients in order to a personalized marketing plan & foster genuine customer experience
Grow Keys is Best Digital Branding Agency in Pune, India with highly creative team working for you. Our major goal is to combine creativity, strategy, innovation & tech sense to provide a world class service for you
Most brands struggle to stand out in today's ultra-competitive market. Grow Keys – Digital Branding Agency will provide you with a service that will help your Brand get its edge, stand out from the competition and create an impact.
Company that work with us normally gain their clarity on their brand, grow their business and become the brand they are meant to be.
Let us put your company on peoples mind with an outstanding branding solution
Mr Sankket Koyate is a 11 Year Experienced Brand developer, communication strategist, updated with latest developments in the digital marketing landscape.
Skilled at designing the marketing strategy utilizing key channels of acquisition like PPC, social media marketing, Search Engine Optimization (SEO) Increasing customer lifetime value using customer journey mapping, understanding customer touchpoints, buying behaviour, and introducing personalized nudges to assist purchase intent.
Take pride in creativity: Work closely with creative teams to bring brand & communication strategy to life in the most magical & impactful way.
Key Strengths
50% listener, learner & 50% proactive initiator and executor
Believes in magic of creativity
Global, regional and local expertise across industries ranging Food & beverage, Hospitality, Manufacturing, education Industry etc
Managing team and multiple clients through empathy, humour and empowerment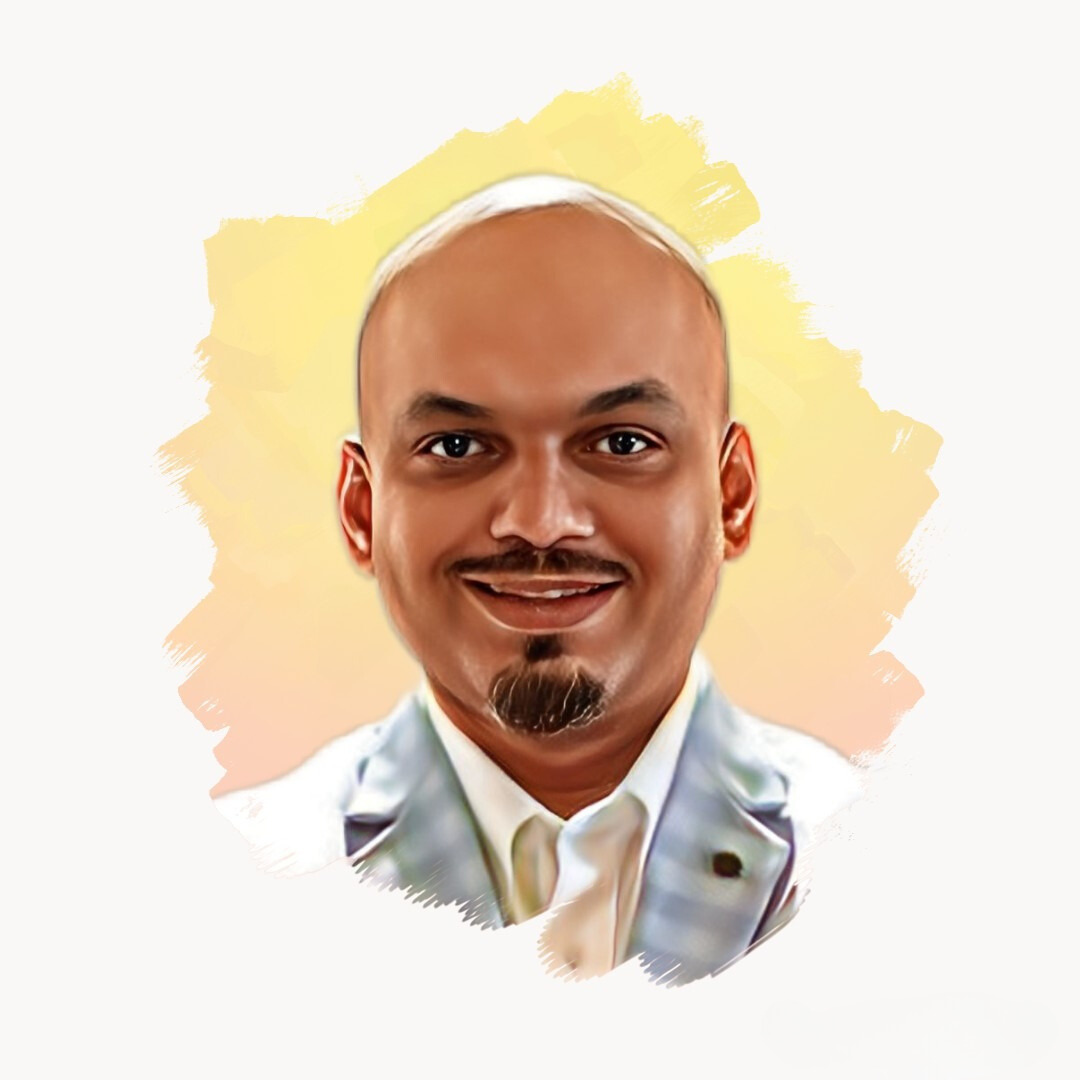 Deepa S
SEO/ PPC Executive
Wafa H
Social Media Coordinator
Dushyant P
Graphic Designer
Aniket N
Marketing Executive